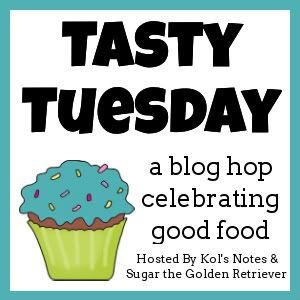 Something my momma loves from Eritrea, and it is made out of her pantry stuff:
[Kol I am trying to make life easier on you... Hooomans!]
FLAX SEED DIP
1 cup flax seed- roast in a frying pan for a few minutes until they smell toasty and look shiny.

1 teaspoon chili powder (berbere --spicy cayenne seasoning in powder form or 1/2 teaspoon dillih [berbere in paste form] or Sriracha.

2 tablespoons extra virgin olive oil

1 cup cold water (or more)

1 pinch garlic powder or one crushed garlic clove
Optional flavor add ons:
parsley,
lemon,
green pepper,
mint,
dill,
shallot,
jalapeno,
cardamom,
adobo seasoning
cumin.
.....as you see fit!

Directions:

1
Grind the flax seeds into fine powder; sift if needed. We place the seeds in our food process. Process.
2.
Combine the flax powder with garlic, salt, black pepper, chili pepper, cold water and oil; whisk it well; if needed add more water; whisk it again until smooth and thick;. Add everything else and process again, taste and adjust.
3.
Serve it cold with injera or bread of your choice.or with fresh raw veggies as a dip. And yuh, momma has also mixed it with noodles and veggies as in a cold noodle salad.
4.
P.S. Roasting the flax seeds not required. But make sure that the flax seeds are crisp dry and nutty tasting
The "sweet" version:
If preferred, you may add 1 tablespoon of honey and ½ teaspoon cinnamon instead of the chili powder.
You do not need the fridge for this. And you can cut the recipe in half and it is YUMMY!


'vie