THANK YOU COUNCILMAN DUMAN!!!
YOU ARE A HERO.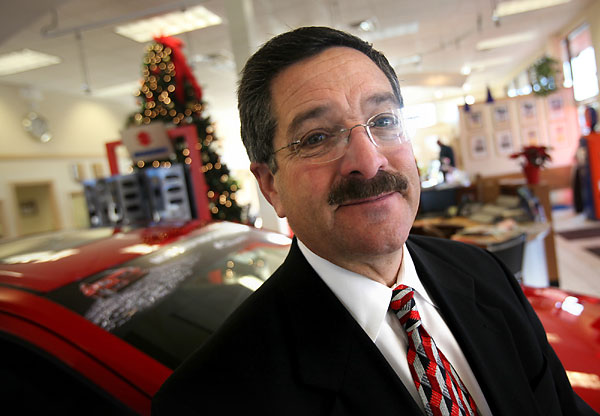 Thank you
Mayor Linda T. Johnson
SUFFOLK, Va. —
Suffolk City Council approved an ordinance Wednesday banning dog tethering. The ban goes in to effect Sept. 1.
Councilman Mike Duman, Your efforts and your work is much appreciated .WE LOVE YOU!
The ordinance makes tethering a dog a Class Four misdemeanor punishable by a $250 fin
e.