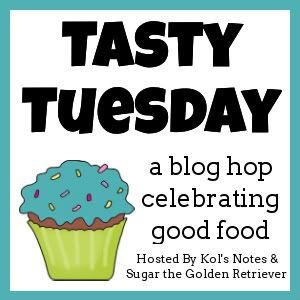 TURKEY MEAT BALLS
1 lb. lean ground turkey,
1 egg
1/2 c. bread crumbs mixed with 1/2 c. yogurt
one shredded zucchini squash, lightly salted, drained and squeezed dry.
one shredded carrot
two tablespoons of parmiggiano reggiano [yes I am worth it!]
1 TBSP Thyme,
1 TBSP parsley Preheat oven to 400 degrees.
Combine all ingredients and mix thoroughly. Form about 1 tablespoon of mixture into meatballs. We use our cookie scoop smallest scoop.
Arrange meatballs on a lightly greased 10x15x1-inch baking pan.
Bake 15 minute or until meat balls are no longer pink in center.
Cool, freeze in single layer, then you can bag them once frozen.
You can use as "Pill delivery devices" or as part of any yummy dinner.