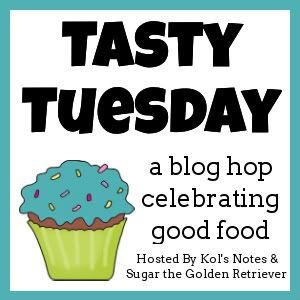 It is , it is !!!!!! TASTY TUESDAY!!!!
Mhh I was just thinking momma....
How about you making the big tray of turkey jerky "appear again out of that magic box?
Remember???
You did it before.
We were good. We kept a vigil.
We did not attack it.
We were POLITE
Please?!
Mommaaaaaa, where are going? You need to cook or something, it is Tasty TUESDAY!!!!!
'vie