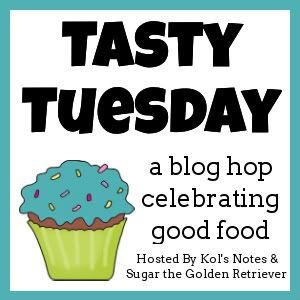 Duck Gizzards and Pork Livahhh [liver]
Go inside this magic box
which I adore. Love. Respect.
The smells start coming out and the vigil begins.
Then suddenly it's time to open the box and take out DELISHHHHHH pork livah treats and duck gizzards chewies. The yummiest of treats if you forget turkey jerky. Mhhhh I love turkey jerky.
Hey momma, how about making some rabbit chewies?
I am just saying. There are other things to try out . I will taste them for you.
Welcome to tasty tuesday.
'vie
PS Our treats have never been recalled!
<!-- end LinkyTools script --