And now for some words...
I am beginning to like holidays.
A maple bacon cookie???? Whoaaaa!!!
Panna cotta?? YUMMMMM!
Hey could we have some Kategna? And... sciro`? Hilbet?
I need some comfort food.
Did I see a big fat chicken named after a country soaking being brined?
Wait a second... I think St. Andree cheese would be marvelous with olives and prosciuttino. Like a burrata but with the volume turned up! [I take my food consulting duties very seriously] SERIOUSLY!
Getting all MY hoomans in the same place at the same time? Now that is what I am talking about!!!
Please take a number, wait your turn and I promise, you will get to rub my belly.
I will lower your BP.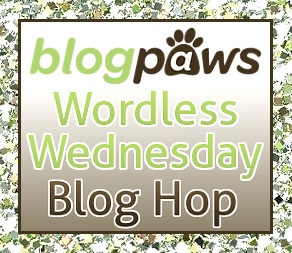 No, no stupid dress.
Maybe, the fancy blue one.
We shall see.
'vie