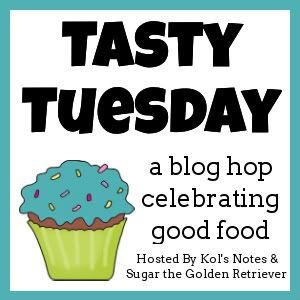 I know the answer! YES and how about some GRANITA??? [old recipe]
Updated version:
Freeze some chicken, or beef or lamb stock in an ice cube tray. Momma says you can even use canned stock-- low sodium. EWWW, NOT with me you can't!
Read the ingredients and pick carefully,
http://www.seriouseats.com/2009/01/difference-between-chicken-stock-and-broth-which-store-bought-stock-is-the-best.html
!
Feed the frozen stock cubes to your food processor.
It makes huge noises... Then... it gives you GRANITA!
Serve it up!
Momma insists on serving this delight in dixie cups. You know, the small bathroom dispensable that come from the SOUTH! Dixie... no? Frumpt. Something about us having to lick rather than gobbling up. She claims this prevents us from tossing our cookies. What cookies??? I am talking granita here! Anyway, licking is fine my me.
I do love summer.
'vie
Apr 29, 2009
Doggy GRANITA. One of the best part of being a 4 legged at my house is momma's weird take on food. The last few days it has been hot, very very hot. Summer like hot. Yesterday after our walk we we all panting and just ...
May 15, 2010
soooooo SLOWWWWWWW these days! Mommaaaaaaaa are the granitas ready yet???? JD and The Wendy.... duhhhh slurp.... 'vie...quietly...ehmm sipping a granita inside... where the action is. Posted by silvieon4 on Saturday, May 15, 2010.